After clicking on the "register" button, Im now at godaddy and the domain is selected. Im going to buy it!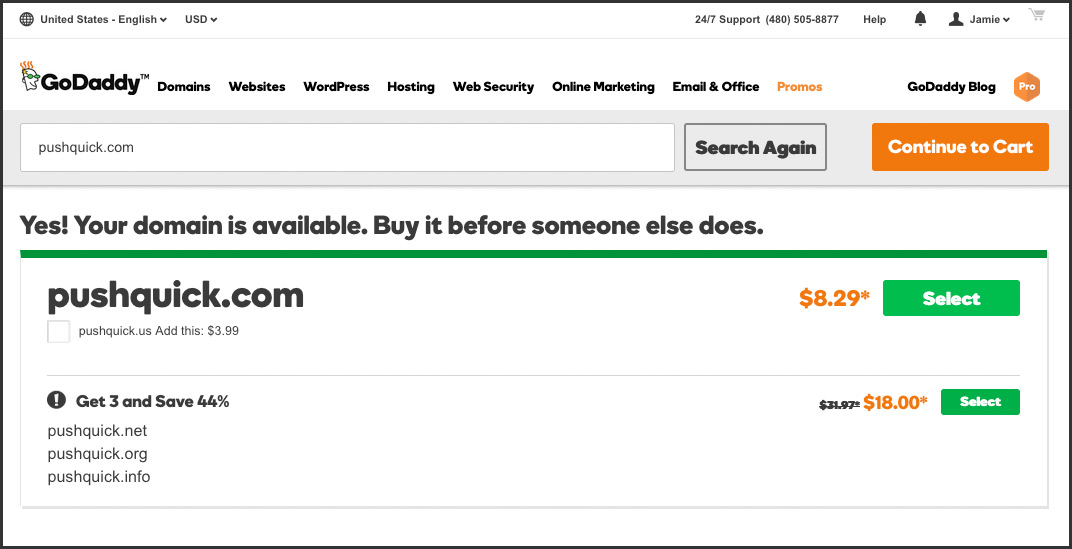 Ok, so I bought the domain (I went through all the godaddy purchase steps.. (Those are not included in this tutorial, I dont want to give you information overload)
But now I am going to click on "manage domains" because I want to list my "pushQuick.com" domain on Godaddy Premium listings. The reason I am doing this is I am going to list the domain on the DomainerElitePro marketplace.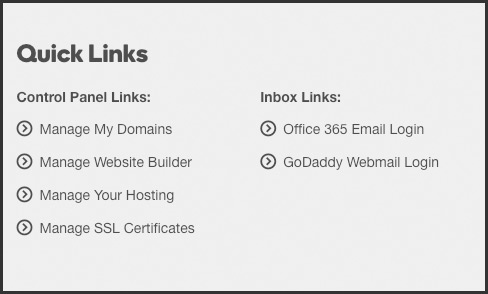 I do a search for "PushQuick.com" in my domain manager and there it is! So I click on the domain, and then I select "buy & sell" and then "Add to premium listings."


Ok, so now I am adding my domain to Godaddy premium listings and going to price it at $300. (Its a great domain!) Now I would ONLY price domains this high is they are REALLY good. If your domain is something like dogtreatsonline.org.. I dunnoo.. $50 maybe. If it's not a .com and has that many words, its really going to bring the value down, heck I probably wouldnt even buy Dogtreatsonline.org but thats just me.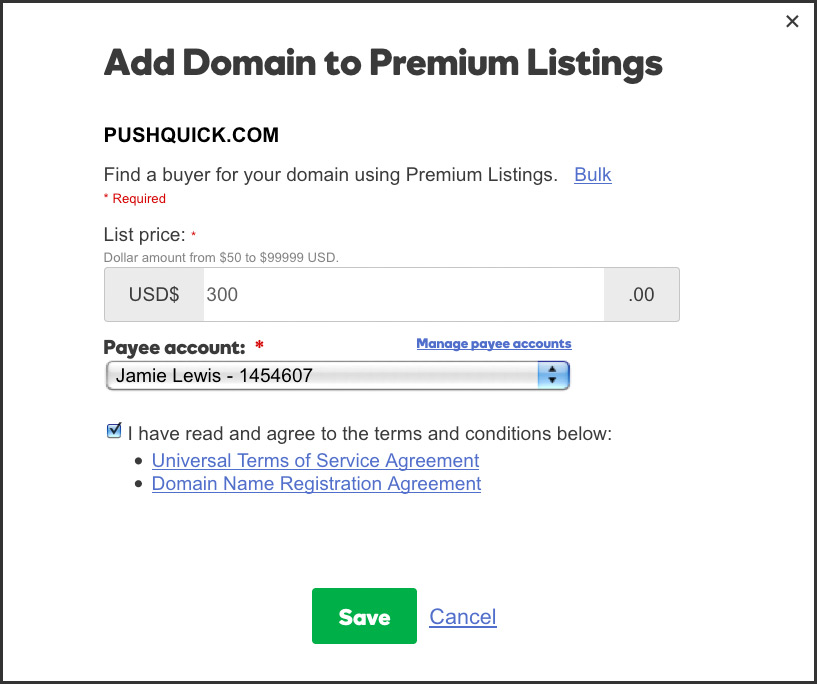 Ok, so go through the steps and do the payment thingy for $0.00. Dont worry, it's just so Godaddy can take a bite out of your final sale.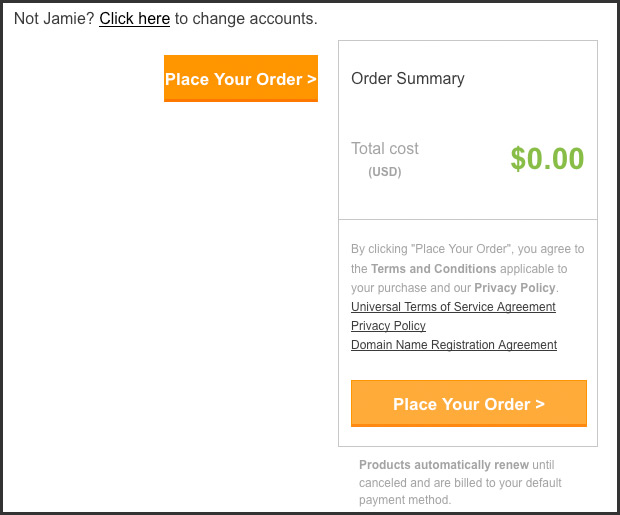 Ok! So now that our domain is added to godaddy premium listings, it will show up with the price tag of $300 when people search that domain. I sell TONS of Godaddy premiums, and did it even BEFORE DomainerElitePro, I would register the domain, list it on premiums and then tell everyone about the domain on Youtube! Well now, we can LIST that premium on the DomainerElite Pro marketplace where all the other users will see it! Voila!
So to access the DomainerElitePro marketplace, click on the "marketplace" button on the left hand corner in the navigation. Here's a screenshot: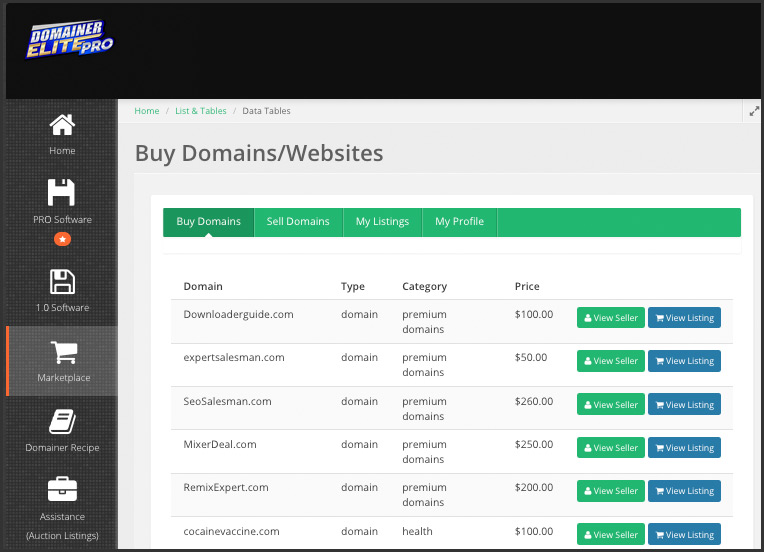 In the marketplace there are a few different options. It's all very simple but incredibly powerful and a great premium promotional engine. You'll see "buy," "sell," "My listings," and "My profile." When you select "buy," you will see tons of marketplace listings done by other users. If you see something REALLY good, you might want to snatch one up! Remember, the marketplace isn't the only place to sell, you can also sell on Flippa or Sedo as well because our software really finds great domains, heck they really are worth $50, $100, etc.
So first, click on "My profile" and create a profile. I would use a picture and also include some information, who you are, etc.