Using Showmanship to Flip Domains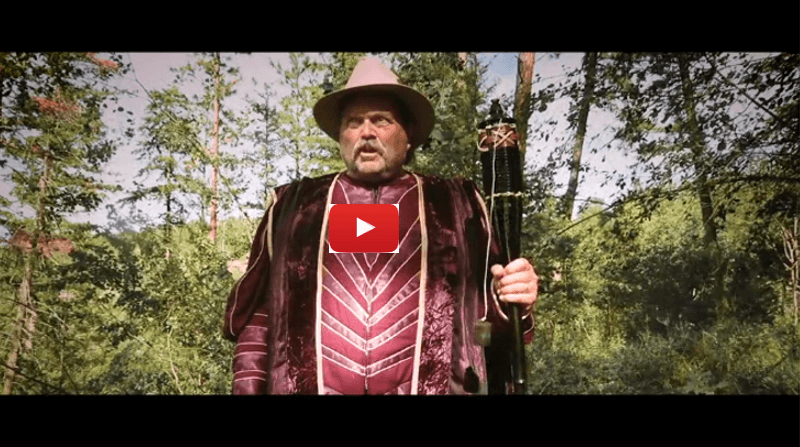 Your account already comes with a default landing page (domainers.co/your_name) that showcases all the wonderful sites that you're selling. Image if you used some extra creativity or showmanship to market those domains. The attention and the effectiveness of your marketing would be tremendous.
Selling domains requires showmanship and thinking outside of the box.
Yes, listing your domains on GoDaddy, Flippa, and Sedo are a must, but those who've gone above and beyond to sell their domain or product always win. Such as using CraigsList, email blasts, directly contacting potential buyers, etc.
View the above video to watch an example of great showmanship. The product they are selling is straight forward and can be summed in a single line, but checkout their showmanship.
Yes, people who purchased this product are killing it but that's not the reason for showing you this product. NO, look at their showmanship and how can you apply that awesomeness to your domain selling abilities.
If you decide to go outside the box to sell your domains, please be sure to share that with us.